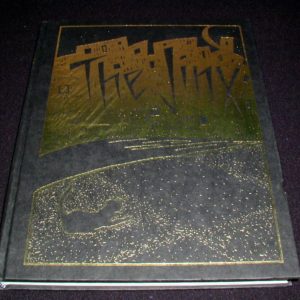 Just can't get enough Jinxisms!
I often find it difficult to spend long periods of time reading magic books and this is where The Jinx fits perfectly. It is filled with incredible gems in bite sized pieces. Apart from a wealth of incredible effects, I love the commentaries by Annemann.
The historical impact that The Jinx appears to have had is quite amazing. So much seems to have come from this publication.
You can pick up all three volumes incredibly cheaply. Get these and the Phoenix and you will be one hap, hap, happy camper! Highly recommended!
Click here for more information.