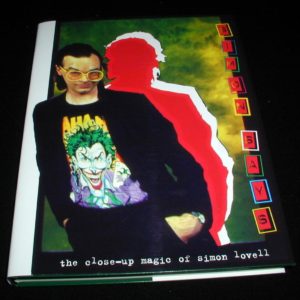 . . . Buy This Book!
Simon Says contains excellent material designed to be performed. (That may elicit a Duh, but in my experience most books are designed for magicians, not audiences!) Some are easy and some are intermediate, but they all are direct, and Simon's writing style is very humorous. Highly recommended.
Click here for more information.