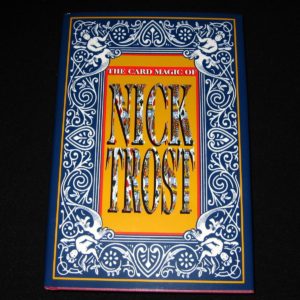 The Best Card Book Ever
This is the best card book I own and my library exceeds 800 magic books. Most all the effects use sublety as opposed to sleight of hand. All the effects in the book are fantastic, I cannot find one I do not like.
Click here for more information.