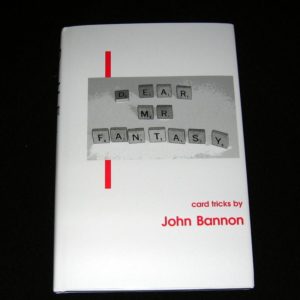 My Favorite Book Ever
This book is just a joy to read. It is written as if John is with you and a few other magicians having a chat at a magic convention. The effects are really well thought out and there are some great routines that will fool magicians as well as laymen.
A great read, and contains some great effects.
I really can't rate this book highly enough!
Click here for more information.