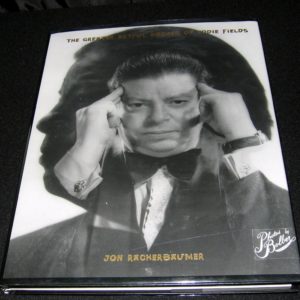 Not much about Eddie
I was looking forward to reading this book. Unfortunately, about half of the book isn't even about Eddie Fields. John Racherbaumer elucidates, pontificates, and exacerbates his position most eloquently, even when talking about a simple con like Eddie Fields.
This book would have been better written by someone more in tune with Eddie Fields. Sorry John, better luck next time.
Click here for more information.