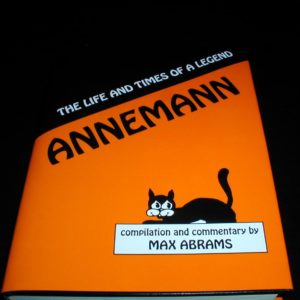 What can you say! Simply Amazing!
I'm not going to fool anyone if I say I have read the whole of this book – it is huge and heavy. However, it holds nearly all of the known published miracles of Ted Annemann and it is a book that I am very eager to read from cover to cover.
Ted Annemann was one of the real heavyweights in magic thought and creation, and its hard to imagine anyone not getting a truck load of wonderful ideas from this book.
I know this doesn't do justice to the man or the book, so buy it yourself and post a review for us all to read! Beautifully produced and Highly recommended!
Click here for more information.