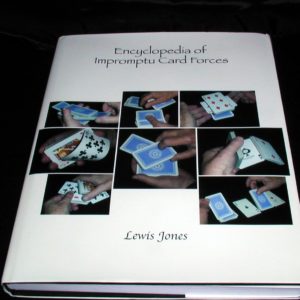 Indispensible!
If you're unsure about this book and need a review to persuade you to buy it, take my word for it: it is terrific. I've told several people how strongly I feel it should be on the shelf of every magician…
As well as being easy to follow, the sheer range of material makes it incredibly useful to anyone who performs, plays with or creates magic. Whilst some of the material will be beyond the novice, I imagine almost everyone who reads it will come away with plenty of great, practical ideas. Highly recommended.
Click here for more information.