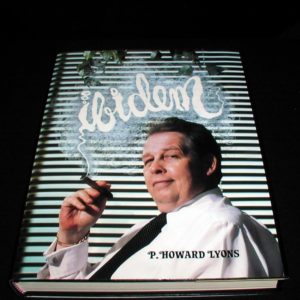 Another great publication
I first became aware of this journal because it was often referenced with Ed Marlo's material. As a dedicated Marlophile, I obviously didn't hesitated when this series was released in this convenient hard cover format. I decided on the Deluxe Editions, thinking they could prove more collectible, but also because the slip covers and leather binding made these books lovely to look at. The first volume was published by Richard Kaufman with the subsequent volumes released by Hermetic Press. Great contents and interesting historical notes on the magical scene of the time abound. IBIDEM was originally published in the 50′, 60's , and early 70's, I believe.
Click here for more information.