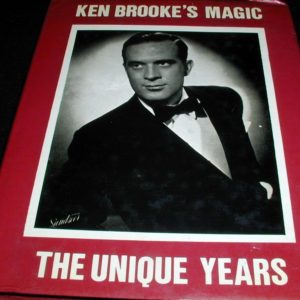 A tribute to a Great Man ripped off by everyone
Basically a collection of magic trick instructions from Jack Hughes' Unique Magic Company. Supreme magic bought all of the Unique Magic properties. At the time of publication, Edwin Hooper had no idea if Ken Brooke was alive or dead, and he did not care.
Click here for more information.